Nicholas Sakaimbo
RW Team Member
Nick is an iOS developer who has been living and Xcoding in Brooklyn, NY for the last couple of years. Prior to iOS, Nick left a successful career in the banking industry to pursue his greater passion for code, design and building things.

He also occasionally writes about Swift, iOS and other things he likes on his personal blog.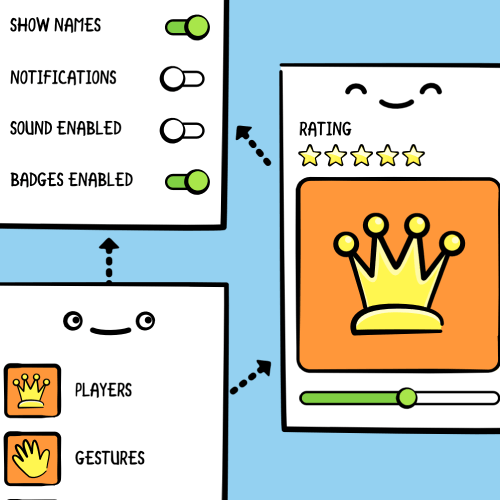 In this tutorial, you'll learn about storyboards, segues, static cells and a handy new item called storyboard references.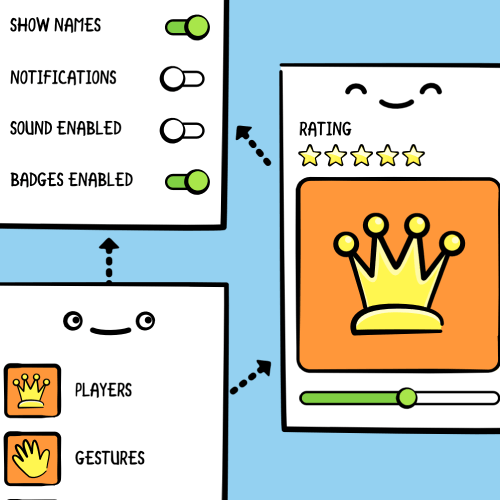 In this tutorial you'll learn all about storyboards, scenes, prototype cells and overriding default behavior with subclasses.
This Eureka tutorial will teach you how Eureka makes it easy to build forms into your iOS app with various commonly-used user interface elements.