Shai Mishali
RW Team Member
Shai is the iOS Lead @ RBI Digital, where he's responsible for the Tim Hortons iOS app.

On his spare time you can find him active on several Open-Source projects (mainly the RxSwiftCommunity and RxSwift projects), or playing his guitar and recording & mixing in his home-studio.

Shai is also a huge fan of Hackathons and winner of some (1st place BattleHack Tel-Aviv 2014, Battlehack World Finals San Jose 2014, Ford Developer Challenge Tel-Aviv 2015).

You can find Shai on GitHub and Twitter.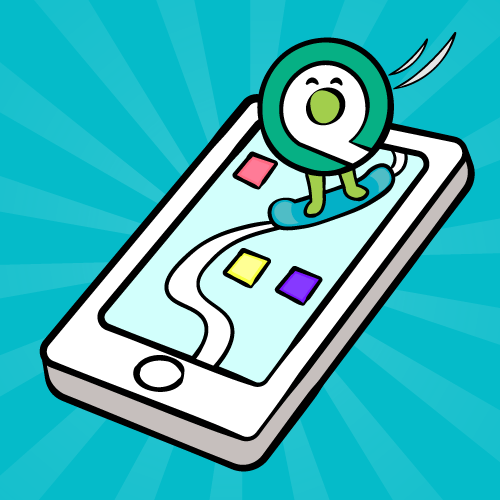 In this behavior-driven testing tutorial, you'll learn how to write tests for iOS apps and games using Quick and Nimble.