Opportunity: Full-Time Video Instructor at Razeware
Razeware is currently hiring a full-time video instructor to create top-of-the line Android and Flutter video courses at raywenderlich.com. Apply now!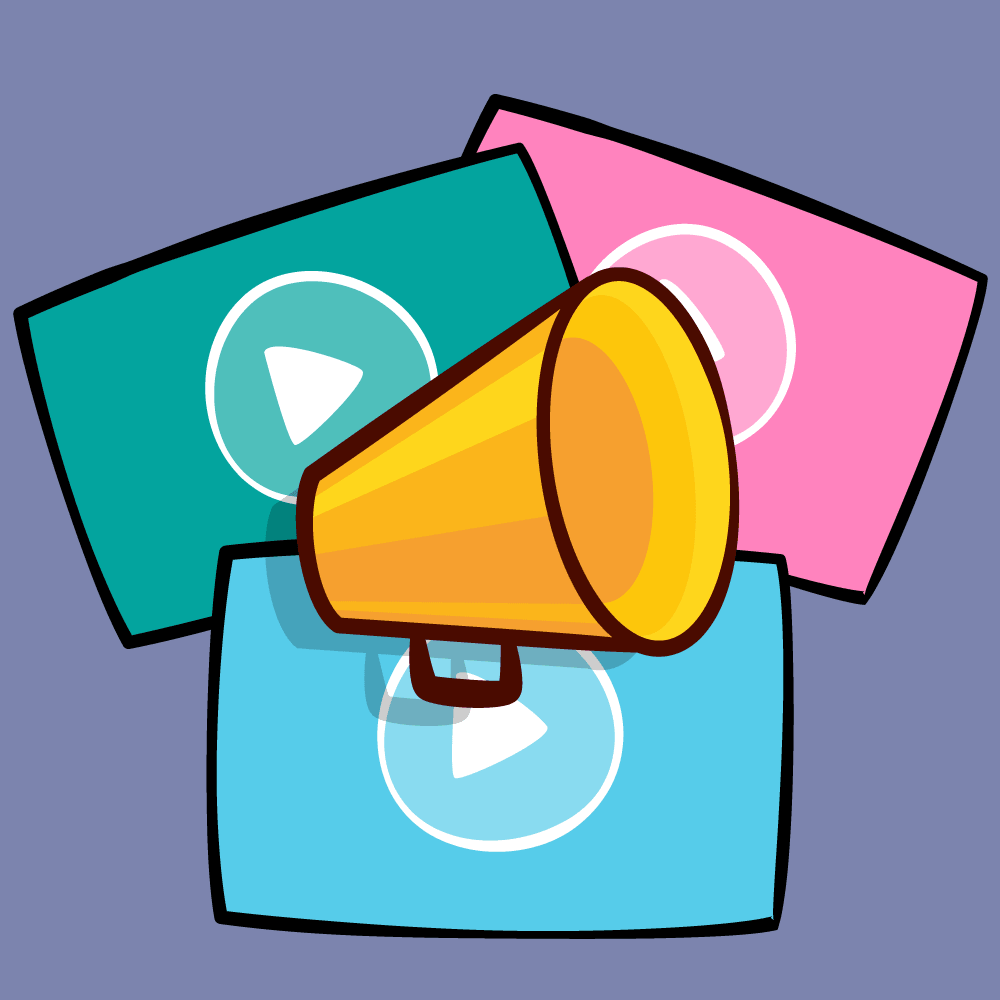 Do you love learning new things and sharing your knowledge with others?
Wouldn't it be cool to be able to do that that full time: while actually getting paid?
Better yet, what if you could do this remotely, from the comfort of your own home.
This isn't a just a dream job – this can be a reality.
We are currently hiring a full-time video instructor to create top-of-the line Android and Flutter video courses for our site!
Keep reading to find out more about us and the job, and to learn how to apply.
About Us
We are Razeware: the company behind raywenderlich.com. We are a very small company, with just 15 full-time team members including me and my wife Vicki. Here's a picture of us from our recent company retreat:
One of the cool things about Razeware is it's not just us. We're joined by a friendly supportive community of 200 part-time mobile developers from around the world, and together we love to learn new things and share our knowledge.
Over the past 8 years, together we have created over 3,000 videos, 2,000 tutorials, and 40 books. Our products have made a difference in the lives of thousands of developers, helping them to get their first job as a mobile developer, grow their careers, or create the app of their dreams.
Our Values
I think if you want to work somewhere, it's important what the values of the company are. Here are ours:
High quality work. Our goal is to create the highest quality tutorials on the Internet.
Learn & share. We love to learn new things, and share that knowledge with others.
Support each other. We are a friendly and supportive community. We work as a team, and lift each other up.
Iterate. We continually improve on everything that we do.
You'll find we have a unique culture. A team member described it really well in our recent 1 on 1: "It's all about people; we have such amazing people. Everyone is so kind and caring, and working together to a common goal. If someone has trouble, someone else will step in to help. It will never be 'I can't do that', but 'I'll help you out to make things better.'"
Razeware is a fully-remote company, and we embrace it in everything we do. We favor strong and transparent communication, working asynchronously and autonomously, and support extremely flexible work schedules.
About the Job
As a video instructor, you will create high quality video courses for our site. To start, you will be focusing on creating courses on all aspects of Android and Flutter development, including:
In the future, you may have the opportunity to create courses on iOS, Server Side Swift, or other platforms, but to start the area we need the most help in is Android and Flutter courses.
To create your courses, you will go through all the steps it takes to create an incredible course, from writing an outline, to making sample projects, to creating scripts, to making visual aids, to recording your lectures and demos. You'll also set up your own recording studio so you can record from the comfort of your own home!
Job Details
Skills & Requirements
2+ years of full-time experience creating professional Android apps.
Passion for learning & using Flutter.
Prior experience sharing your knowledge with the community, through organizing or speaking at meetups, giving conference talks, writing blog posts, creating YouTube videos, sharing open source code, etc.
Highly organized with impeccable attention to detail.
Able to manage multiple projects simultaneously in a fast-paced environment with aggressive deadlines.
Experience using tools such as Trello, Confluence, Google Docs, and Slack.
Able to thrive in a remote environment.
What's In It For You
Remote working: live anywhere!
A competitive salary.
A premium health plan starting your first day (US only).
401K retirement plan with matching starting your first day (US only).
Generous paid time off, including a 2-week company-wide Christmas vacation!
Give back to the community and help thousands of developers learn & grow.
Work with a friendly, supportive, & unique team! :]
Where To Go From Here?
If this sounds like your dream job, please email ray@razeware.com your resume, plus the answers to the following questions:
Why are you interested in this role?
Please send links to anything you've done to share your knowledge with the community, such as links to conference talks, blog posts, YouTube videos, open source code, etc.
We are so excited to work with one of you as the 16th member of our team! :]