raywenderlich.com at ServerSide.swift 2019
We're sponsoring the ServerSide.swift 2019 conference in Copenhangen, Denmark – find out who from the team is attending!
5/5
2 Ratings
This is just a quick note to let you know that we are one of the proud sponsors of ServerSide.swift 2019, this October in Copenhagen, Denmark.
ServerSide.swift is the only international conference dedicated to Swift on the server. We sponsored the conference last year and are pleased to be back again this year. With talks from Apple, Amazon, IBM, and of course raywenderlich.com, it's shaping up to be an exciting conference. We'll also have some books to give away at the conference!
Two members of the server-side Swift pillar will be attending this year. Tim Condon is one of the organisers of the conference and Joannis Orlandos will be speaking there. Here's what he'll be speaking on: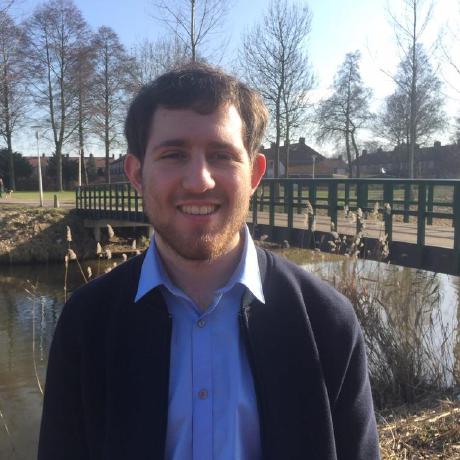 API Performance: A macro talk about micro decisions
API performance is important, but how important is it? When and where do you invest into performance? This talk will dive into the world of complex performance by diving into the details that matter. By covering the important and advanced aspects of performance, you'll learn how to make these decisions a habit.
Where To Go From Here?
If the talk or conference sounds interesting to you, check out the ServerSide.swift website. Be sure to say hi to Joannis and Tim if you go, and learn how you can join the Server Side Swift tutorial team on our site! :]