How to Market and Promote your Games and Apps, Part 4/4
This is a post by iOS Tutorial Team Member Felipe Laso, an iOS developer working at Lextech Global Services. Welcome back to the final part of our epic series on Marketing and Promotion of Games and Apps! We're very happy with the response we've gotten and feel glad you've enjoyed the series. As we mentioned […]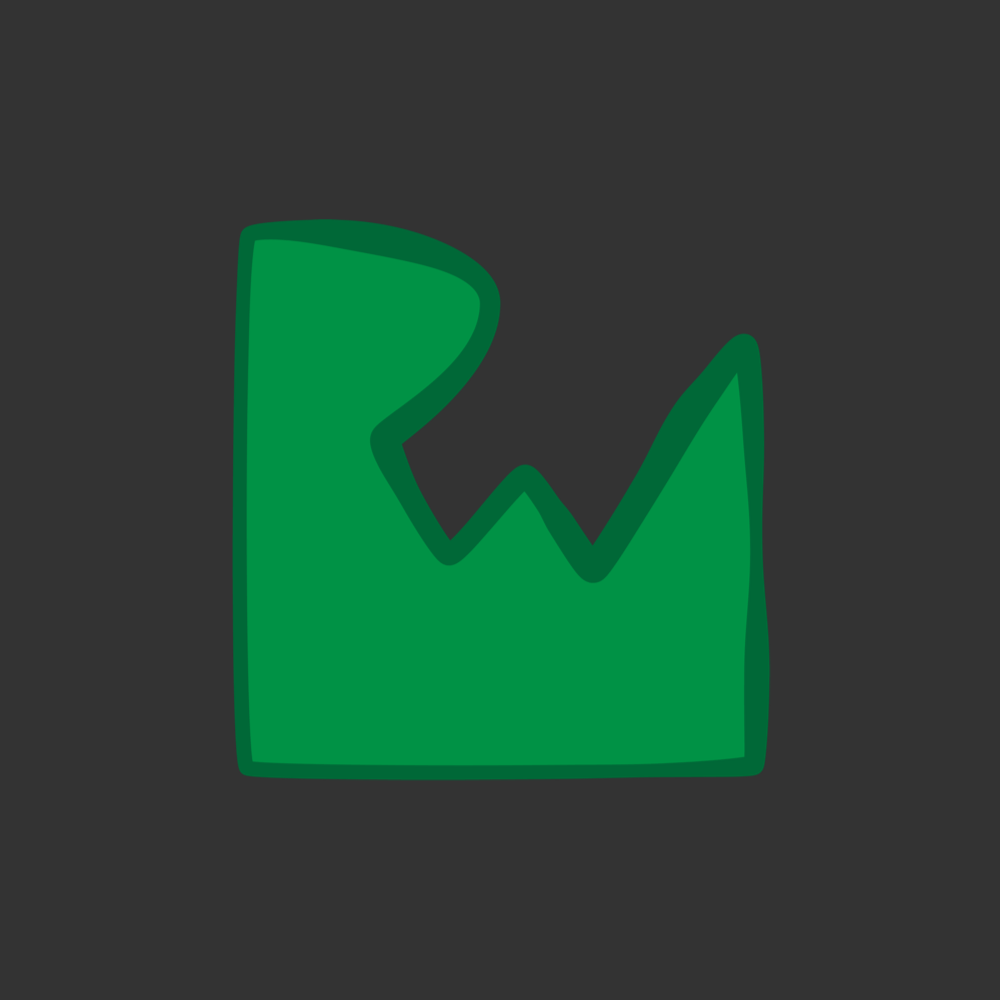 This is a post by iOS Tutorial Team Member Felipe Laso, an iOS developer working at Lextech Global Services.
Welcome back to the final part of our epic series on Marketing and Promotion of Games and Apps! We're very happy with the response we've gotten and feel glad you've enjoyed the series.
As we mentioned before, this part will be light on text and more focused on providing stats for you as well as tips and tools shared by our awesome survey respondents.
Let's get started and wrap this series up!
Top 10 Marketing Tips
As a summary of what we've covered in the series so far, we thought we'd share the top 10 things you should do to market your product.
If you're an indie developer with a limited amount of time, and want to make sure you spend the time you do have wisely, this list might be particularly useful.
Vet your idea before you even start with the 4 W's and 1 H.
Develop a healthy network of connections, friends and app reviewers to help you with marketing.
Create a newsletter, Twitter account, and/or Facebook page and allow customers to join/follow/like in your app.
Create a web site for your app with a polished sales pitch.
Cross promote your apps.
Get involved with the community your target audience hangs out in (forums, etc).
Create a polished App Store page with an enticing description and decorative screenshots.
Create a great icon and UI/UX for your app. Spend some money on this if necessary!
Customers, Customers, Customers. Listen to them, care for them and update/modify your app as THEY see fit for their needs!
Make an amazing and polished app – and keep making apps!
Survey Stats And Tips
"Go to a couple conferences a year. It's earthshatteringly important! There's always that one conversation you have that gives you some great idea." – Phil Hassey
"Keep making apps! Each app you make will increase your skills and (hopefully) lead to more success and build passive income. Also – if you're a beginner I recommend making niche apps (apps for a small but passionate subset of users). It's easier to have success there while you're building your skills (but much harder to make a very popular mass market game for example). But remember – if you make a niche app, you have to charge more money to make it worth your time! So choose a niche that is willing to pay." – Ray Wenderlich

"Stay motivated, be realistic, have patience and continue doing what you love to do — you're building a business whether you think you're an entrepreneur or not. Don't ignore these things. Building a successful business is about brand recognition and you get that by marketing consistently and marketing well. Good luck and Have Fun!" – David McGraw
"The biggest tip is not to give up and not to be discouraged. Make your games (or whatever indie software) because you want to, because you love it, not solely because you want to make a buck. When you have your finished product, you will be content. When you start making money on it, it will be gravy. If you go at it purely from a profit motive, you will be miserable if something doesn't sell. It's all about doing what you love." – Lynn Pye
"Build relationships while making your killer app/game. With press, other devs, your customer base. It is not that hard, just assume people are interested in you and your work and be nice. Twitter is a great gathering place for Indies with all success levels. Go to conferences, meet people in person. Watch people using your app without saying something. Learn. Don't get frustrated. Meet Ray and Vicki :)" – Markus Nigrin
Tools, Websites, Resources And More
"Stay updated! don't code 24 hours a day, but take your time to check new trend/apps, learn new things and so on." – Fabio Budai
In the survey we asked respondents to list "5 Development Tools or Websites you can't live without." Here were the most popular responses:
Websites
Game Tools
Software
Graphics & Media
Web Tools & Resources
APIs & SDKs
Apps
The End
And with that, we conclude this epic 4 part series.
Thank you very much for sticking with us until the very end. We hope you find some of these stats, tips and tools useful throughout your development lifecycle.
If you enjoyed this post, you should definitely check out Jeremy Olson's App Making Course – it's a great online video course that focuses on the design & marketing side of making apps, and has a ton of great advice.
If you have any final marketing tips or questions, please join our forum discussion below! :]

This is a post by iOS Tutorial Team Member Felipe Laso, an iOS developer working at Lextech Global Services.