WWDC: An Indie Developer's Perspective
This is a blog post by site administrator Ray Wenderlich, an independent software developer and gamer. For an iOS developer from a small town, there's nothing quite like walking up to a huge building surrounded by thousands of fellow devs from around the world. "Finally, I'm not the only geek in town!" :] WWDC is […]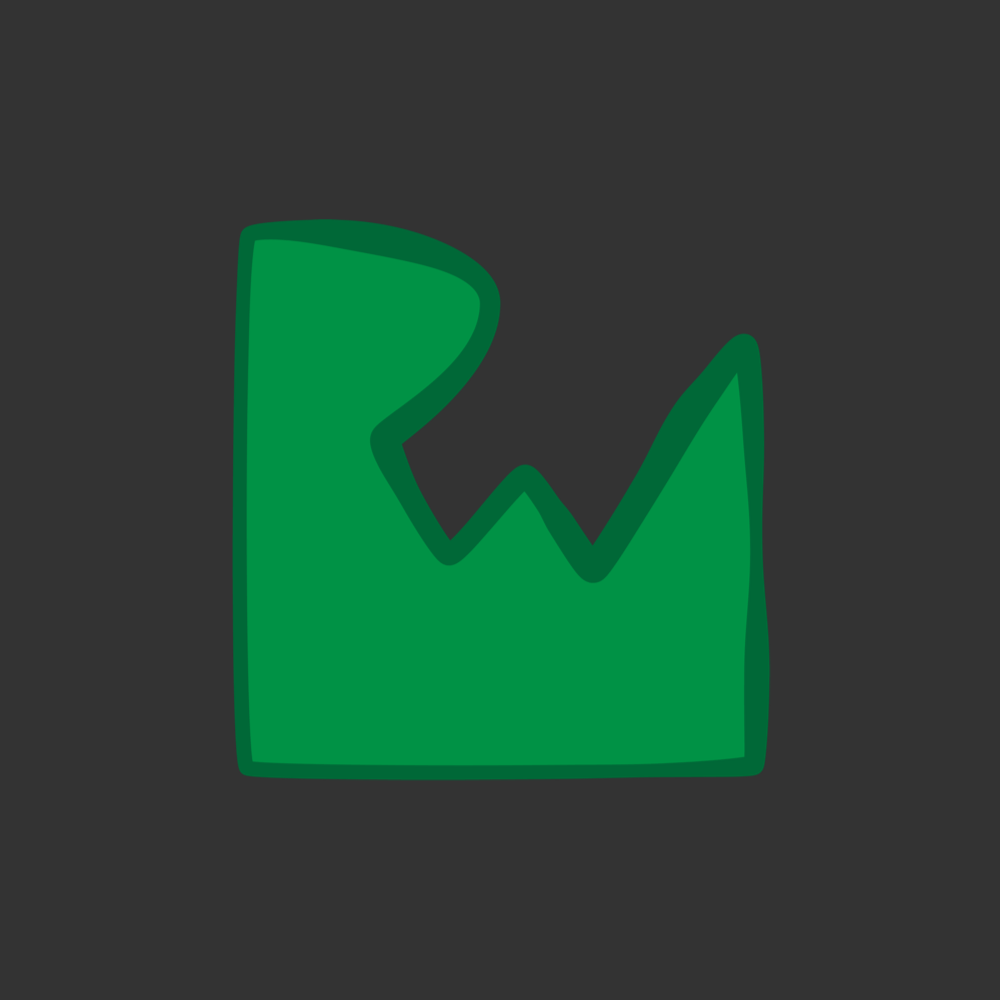 This is a blog post by site administrator Ray Wenderlich, an independent software developer and gamer.
For an iOS developer from a small town, there's nothing quite like walking up to a huge building surrounded by thousands of fellow devs from around the world.
"Finally, I'm not the only geek in town!" :]
WWDC is obviously a lot of fun and a great learning experience, but there's something I get asked all the time: considering Apple is cool enough to release the videos and docs from the conference for free, is it really worth the time and money?
Well, this post is my attempt to answer that question – from an indie developer's perspective.
I'll cover the three main benefits of the conference:
The Talks.
The Labs.
The People.
And then I'll give my opinion on whether these benefits are worth the time, money, and opportunity cost in the end. So read on for my thoughts – and to share yours as well! :]
The Talks
The primary activity at WWDC is attending talks – and there are a ton of them. With four different tracks, most of them on interesting subjects, it's often very difficult (and fun!) to choose which to attend.
I can't discuss the technical content of the talks due to the NDA, but I can say that as usual they were extremely polished, interesting, and chock full of technical content. Kudos to Apple for doing such a great job on these – I know these take a lot of work to put together.
That said – since Apple is awesome enough to make the session videos available quickly after the conference, I don't think there's much advantage to seeing the talks in person.
In fact, I actually prefer watching the videos and reading the docs over attending the talks in person. Here's why:
Speed. When I watch videos, I can choose how fast or slow I watch them. Most of the times I run the videos at 2x or 4x speed, and slow them down or pause them at critical parts that I really want to study. This allows me to get through sessions at a much faster rate, especially since there is a lot of non-critical content in each session that can be zipped through quickly (overviews, summaries, etc).
Learning Efficiency. The videos are great because you can try out a talk to see if it's relevant to you, skip to the next one if not, etc. And you can take learning breaks in-between to try out some of the material yourself, take a look at the sample code, read the docs, etc – which is difficult with the fast paced WWDC session layout.
Comfort. Watching the videos is a little more relaxing because you can do it in your favorite chair with plenty of space to spread out, take breaks whenever you want, etc. rather than in somewhat cramped chairs at the conference.
With this combination, I feel that if you were to spend an entire week watching videos, reading docs and sample code, and trying out the material yourself you'd be able go cover a lot more material and more in-depth than you could attending a week of sessions at the conference itself.
The Labs
Many people I met at WWDC said that their favorite part about the conference was the opportunity to ask questions to engineers at the labs, and it helped them a lot with some challenging aspects of the apps they were working on.
I can definitely see the value in this, but it turned out not to be a big deal for me personally. After being an indie developer for three years, I've gotten used to having to figure out things for myself and very rarely ask questions via forums, tech support, etc.
If I ever do have a question, it's a very temporary thing. Even when I have a problem that I wish I could ask someone about, I eventually figure it out. I don't usually have many "persistent questions" that last for months until I attend WWDC.
I think people who had particular success were those that spent a good amount of time before WWDC preparing questions – maybe even making sample projects demonstrating things and getting advice. If I were to go to WWDC again, I'd probably put aside several days on my schedule to prepare materials for this.
The People
The best reason to attend the conference for me was the people.
As an indie developer living in a very small town, there aren't a lot of opportunities to interact in person with fellow iOS developers. I have to rely a lot on Twitter, email, Skype, and other online interactions.
These are all great, but sometimes you just can't beat meeting with someone in person, hanging out, and building friendship. So I really enjoyed the chance to meet up with a lot of my online buddies during the conference.
One night 10 of us from the iOS Tutorial Team met up and chowed down on some great Chinese food at Fang – it was great fun hanging out and chatting about iOS. It was especially nice to meet several of the guys who I hadn't met in person yet.
I also got to hang out with some old friends like Rod, Brandon, Juraj, Markus, and Charlie as well as meet some great guys I had never met (at least IRL) before like Ricardo, Cory, Anthony, Doug, Barbara, Scott, Jason, Dennis and more. It was a blast hanging out and talking all about iOS, and making some new friends.
And speaking of meeting people – WWDC is a huge conference, and meeting up is hard! If you meet someone, it's very unlikely you'll see them again. I tried a bunch of ways to meet up with people such as email, Find my Friends, Twitter, and Google Groups, but with such a large conference the most reliable way was plain-old text messaging/phone calls.
I know some people came to San Francisco during the week of the conference just to enjoy these social aspects – I think it's called "showcializing". I'm really curious how it went for you guys – please let us know in the comments if this worked out well for you!
Some people I know brought their families along with them – they just had fun around San Franscisco while we were at the conference, and many took a mini-vacation afterwards. Looking back this seems like a really good idea to me, if I attend again I will bring Vicki along :]
Conclusion
Attending WWDC is expensive. It's about:
$1.5K for the conference ticket itself
Around $1-3K for the hotel
$500 or so for the flight
$250+ for food/drinks
So it could easily be $4K spent in total, plus a week of time that you could be spending on other things.
If your company is paying for this, maybe this isn't a big deal, but as an indie developer or small development shop that's a big chunk of cash and time that could be spent on other things. And as far as meeting other people goes, there are other opportunities for that.
Personally, I attended WWDC this year because I never had before, because I wanted to get started ASAP on the new book we're working on (iOS 6 by Tutorials, coming soon!), and because I wanted to hang out with the iOS Tutorial Team and a bunch of my buds.
But from now on? Personally I might just do what I used to do and watch the videos/do self-study due to the cost/benefit evaluation.
Again, kudos to Apple for making such an awesome conference, and even better for making the session videos available to everyone free of cost so we have the option. This is a huge deal for making the platform accessible to everyone, and a big reason why developers are flocking to iOS.
Thoughts or comments? I'd love to hear what other attendees think – please chime in below!

This is a blog post by site administrator Ray Wenderlich, an independent software developer and gamer.