iOS 6 by Tutorials Customer Survey
So far iOS 6 by Tutorials has been a huge success, and we've been hearing a lot of great feedback from our customers. But we want to make any books we make in the future even better! If you purchased iOS 6 by Tutorials, we were wondering if you could help us make this happen. […]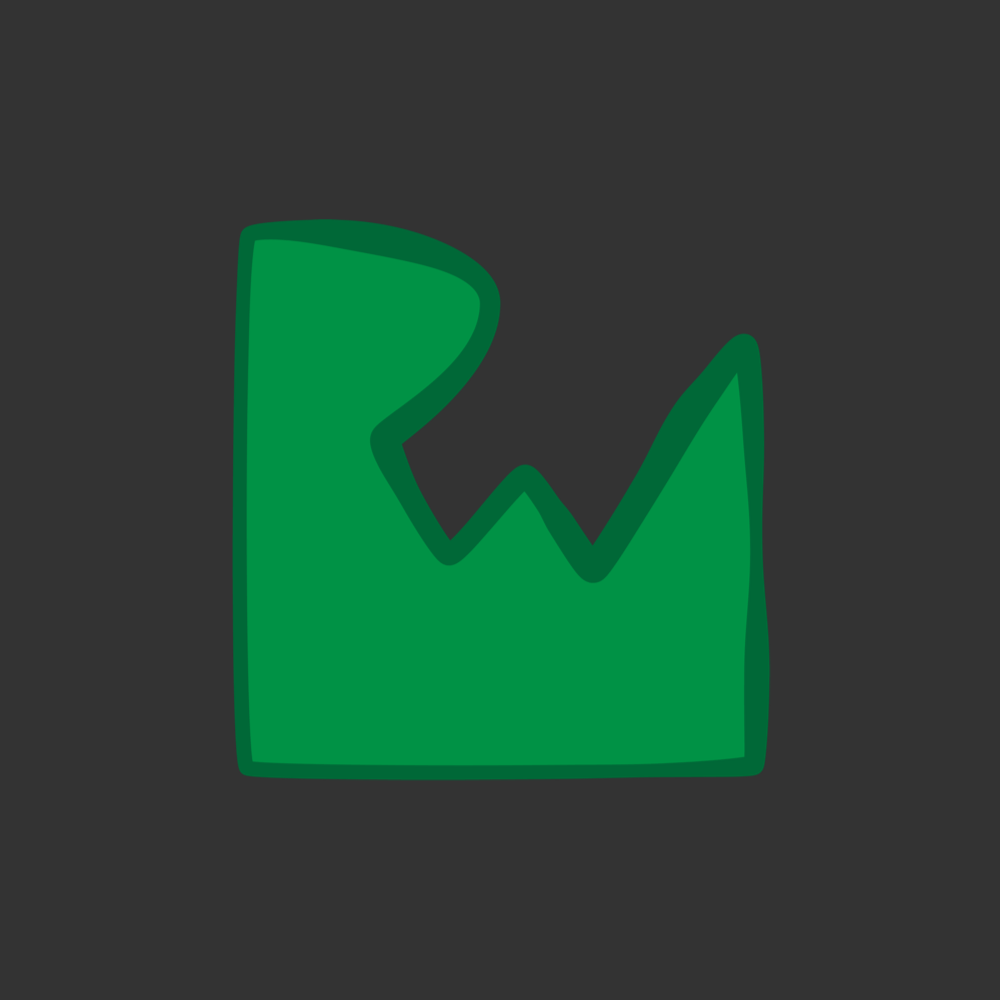 So far iOS 6 by Tutorials has been a huge success, and we've been hearing a lot of great feedback from our customers.
But we want to make any books we make in the future even better!
If you purchased iOS 6 by Tutorials, we were wondering if you could help us make this happen.
Could you please fill out this brief survey with your thoughts about the book, and send us your ideas about what we could improve next time?
Your help will really help us make our books even better in the future.
Keep reading to give us a hand – and thank you so much!!
[wpsqt name="iOS 6 By Tutorials Survey" type="survey"]