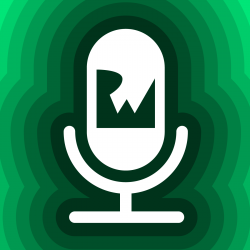 In our season 7 finale, Dru and Janie bring back Capital One's Louie de la Rosa to talk about working with large mobile development teams and then Razeware's Joe Howard opens up the gates on the Android Avalanche.

Podcast: Play in new window | Download
[Subscribe in iTunes] [RSS Feed]
This episode is sponsored by The Android Avalanche.
Interested in sponsoring a podcast episode? We sell ads via Syndicate Ads, check it out!
Episode Links
Large Mobile Development Teams
The Android Avalanche
Contact Us
Where To Go From Here?
We hope you enjoyed this episode of our podcast. Be sure to subscribe in iTunes to get notified when the next episode comes out.
We'd love to hear what you think about the podcast, and any suggestions on what you'd like to hear in future episodes. Feel free to drop a comment here, or email us anytime at podcast@raywenderlich.com.