RWDevCon 2016 Session 103: Beginning UIStackView
Learn how to build your first stack view and learn the true power of easily constructing realistic layouts without Auto Layout constraints.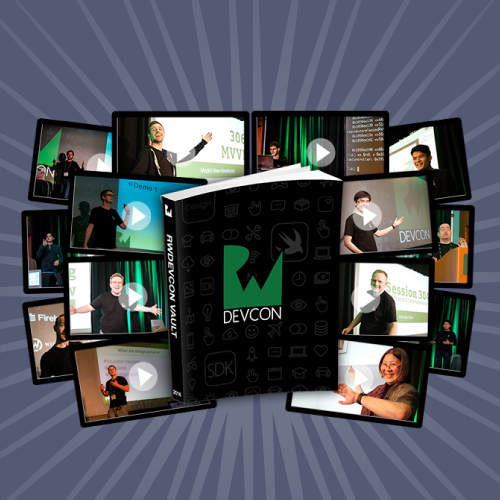 We recently released the RWDevCon 2016 Vault, a collection of over 24+ hours of hands-on video tutorials, 700+ MB of sample projects, and a 570 page conference book.
To celebrate its launch, we're releasing 3 videos from the vault for free so you can check them out and see if you like them.
Today's video is an example from the beginning track – Beginning UIStackView. Enjoy!