RWDevCon 2016 Session 202: Programming in a Swift Style
Are you learning Swift, but find yourself writing Swift code with an Objective-C accent? Learn some tips on how to make your types take full advantage of all that Swift has to offer.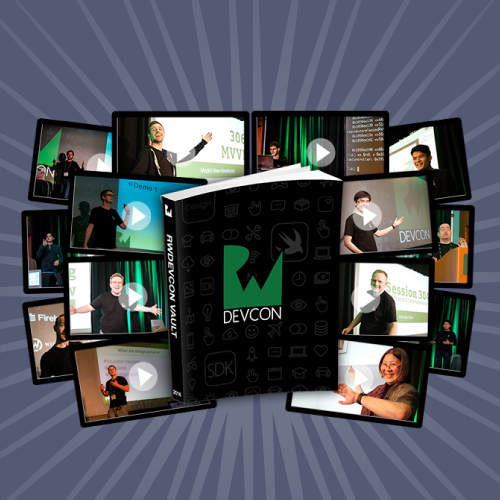 We recently released the RWDevCon 2016 Vault, a collection of over 24+ hours of hands-on video tutorials, 700+ MB of sample projects, and a 570 page conference book.
To celebrate its launch, we're releasing 3 videos from the vault for free so you can check them out and see if you like them.
Today's video is an example from the intermediate track – Programming in a Swift Style. Enjoy!