Come Join our Office Hours & Review My Stuff Live Events!
Get expert advice from senior developers in our weekly Office Hours and Review My Stuff events. They're 100% free to attend, and everyone is welcome!
5/5
1 Rating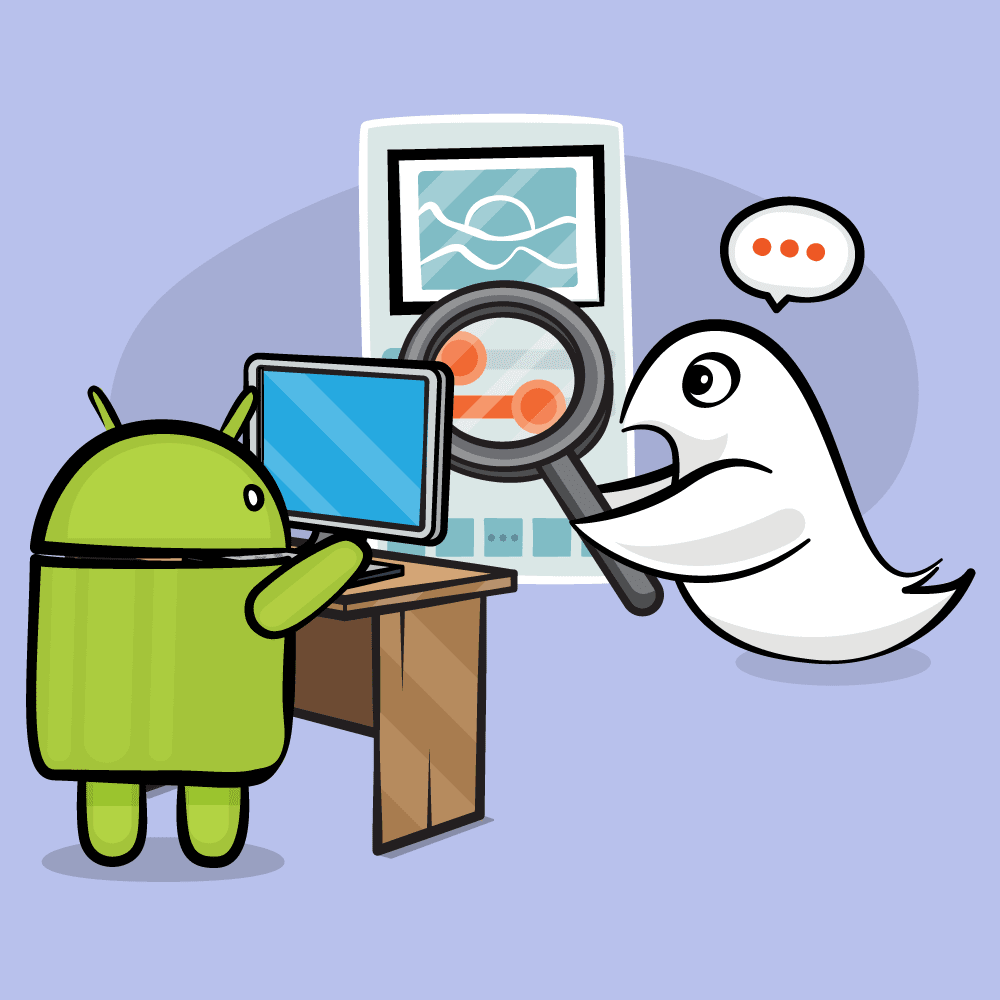 As part of our RW Community Care initiative, we've been running two ongoing events:
Office Hours, where you can get answers to all of your burning questions about iOS, Android and Flutter development
Review My Stuff, where you can get your projects and apps reviewed by senior members of our team to help you improve!
Both of these events are absolutely free to everyone, and everyone is encouraged to attend — even if you just want to watch!
These events are ongoing weekly until August 22, so there's still lots of chances for you to join in the fun. Read on for more details!
Which Event is Right for Me?
While both of these events were created with the goal in mind to help connect senior mobile developers with anybody in the community, they do offer different types of help.
Office Hours: If your questions can be answered with minimal preparation and time, Office Hours are perfect for you! These events aim to answer questions thoroughly but quickly to be able to help as many people as possible.
Review My Stuff: If your questions are deeper or you want a critical eye on a particular project, Review My Stuff is designed just for that! We'll review your code, resume or LinkedIn page, apps in development or anything else you can point to with a URL.
The sections below show how you can submit your questions or stuff to be reviewed, and also how to join in the fun as a member of the viewing audience!
About Office Hours
Are you stuck on a problem and wished you had a senior developer to talk to?
Maybe you're not sure what the best architecture is for your app; perhaps you can't quite wrap your head around reactive programming, or maybe you're trying to decide between use Flutter or native development for your next project.
Come attend scheduled, live Office Hours with iOS, Android, and Flutter experts that can help answer your development questions! Don't have any questions for our team? That's OK — these events are still helpful to attend and just watch and listen. You're sure to learn something new!
Who Can Attend Office Hours?
Office Hours are open to any level of iOS, Android, or Flutter developer who is stuck on a problem that can be answered with minimal time and preparation. It's also open to anybody that doesn't have a question right now but still wants to learn something new!
How Can I Register for Office Hours?
You can register to attend RW Office Hours here:
How can I Ask a Question for Office Hours?
Submitting your questions in advance helps us give you the best possible answers! Ask your questions in advance using the following channels on RW Chat:
#questions-for-android-flutter-office-hours
#questions-for-ios-office-hours
About Review My Stuff
Want a senior developer to look over your code, your resume, or your app, and share some tips and best practices with you? Review My Stuff is your chance to get your "stuff" reviewed by some senior developers and hopefully learn some new skills or techniques.
We'll reach out to you ahead of time to let you know that we plan to review your submission, and we'll invite you to join us live during the event so you can ask any questions as we go through it.
If you can't attend live, or would rather not be on video, that's okay! We record each session so you can always watch later. Even if you don't have anything to be reviewed, you can still attend these sessions to hear about some best practices from senior developers, and learn something new!
Who Can Attend Review My Stuff?
Review My Stuff sessions are open to anyone who wants to have something of theirs reviewed by senior developers. It's also for people who just want to watch and listen and learn some new best practices!
How Can I Register for Review My Stuff?
You can register to attend Review My Stuff here:
How Can I Submit My "Stuff" for Review?
You can submit your code, your resume, or your app, or basically anything you can point to with an URL, at the form below:
Where to Go From Here?
We're are only offering these events until August 22, and your participation is what makes them fun! They're a great opportunity to learn from other senior developers, so don't miss this chance to get expert information that's hard to get anywhere else!
Sign up now to get automatic reminders of the sessions:
We're excited to see you at these events!