Discord Code of Conduct
raywenderlich.com Chat is a friendly and supportive environment, and we expect community members to abide by the following policies.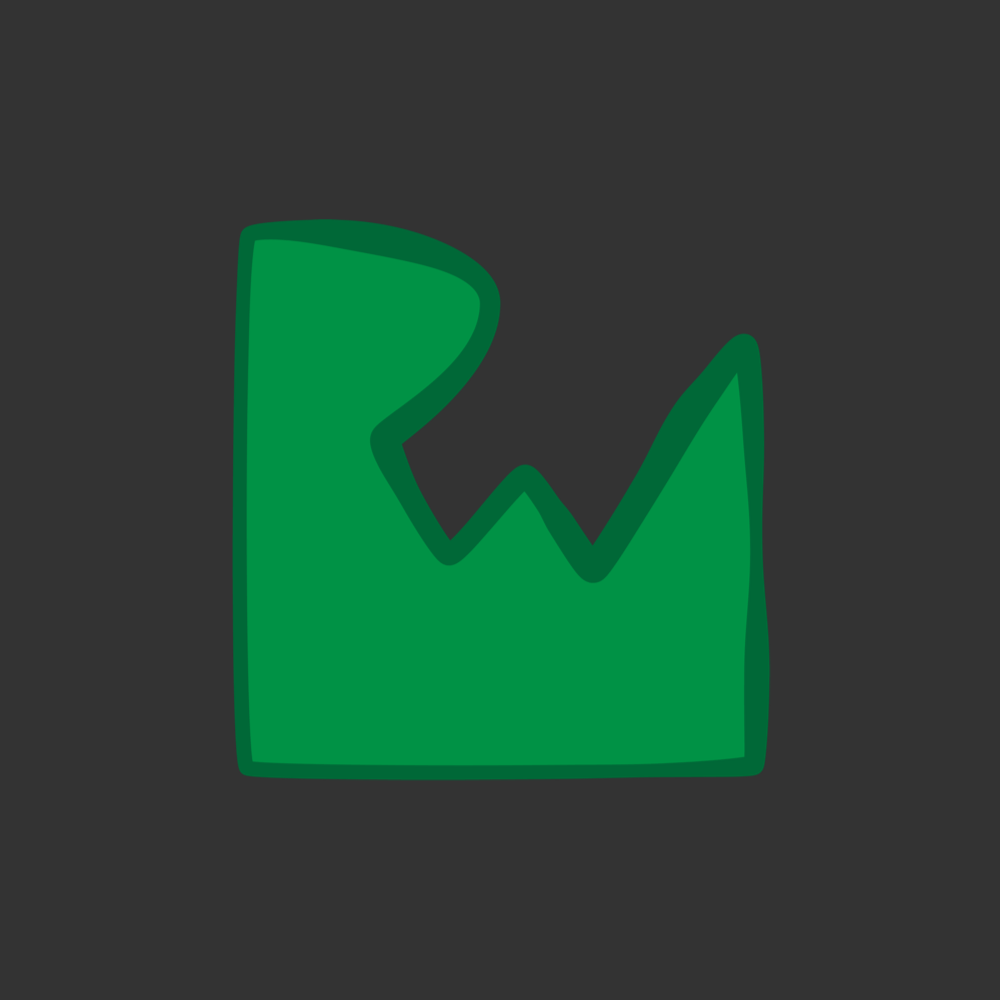 raywenderlich.com Chat is a friendly and supportive environment, and we expect community members to abide by the following policies.
A Welcoming Community
The raywenderlich.com community welcomes everyone, regardless of gender, age, sexual orientation, disability, physical appearance, race, or religion. We value each member of our site, and believe that everyone should feel welcome, included, and safe.
We do not tolerate harassment of any sort, and expect all community members to act with respect for each other.
Harassment includes, but is not limited to, offensive verbal comments, sexual images, intimidating or disruptive behavior, and unwelcome sexual attention.
If you notice harassment in any form, speak up to the RW Chat Admins! We need to know about anything that makes you uncomfortable so that we can act on it quickly. Our community is friendly, inclusive, and supportive, and we want to make sure it stays that way.
Support Each Other
We believe in being supportive to our community members. Here are some ideas of how you can do this:
Help answer questions from other community members in the various help channels!
If someone helps you, you can show your appreciation by writing @user++, which gives them a coin.
If you like a tutorial on raywenderlich.com, send the author a coin! We love to see when one of our tutorials helps someone out :]
If someone shares something cool on #brag-about-my-stuff, help them share the word about their project on Twitter!
If you hear of a cool job opportunity, post about it on #job-board.
Remember – if you support others, you'll get support in return!
Stay Focused
The raywenderlich.com Chat is meant for discussion on the following topics:
Questions related to iOS and Swift (#ios-and-swift, #questions-for-ios-office-hours)
Questions related to Android and Kotlin (#android-and-kotlin, #questions-for-android-flutter-office-hours)
Suggestions for new tutorials or features on raywenderlich.com (#suggestions)
General chat with community members (#random, #brag-about-my-stuff, and more)
At this time, the following topics are NOT appropriate for the raywenderlich.com chat:
Discussion on official articles, books, and video courses from raywenderlich.com (please use https://forums.raywenderlich.com/)
raywenderlich.com Customer support issues (please email use https://help.raywenderlich.com/)
Questions on topics other than #ios-and-swift or #android-and-kotlin (We may add more topics in the future)
Political or religious discussions
No DM's, Please
Please do not DM moderators or other community members, unless you have a critical need.
Instead, ask any questions in the public chat channels. This way, others can benefit from your conversation, and the entire community can learn along with you.
You can also attend Office Hours, or Review My Stuff if you need more help.
If anyone is bothering you with DM's, feel free to ignore them, or if you want you can modify your settings to disable DM's in your User Settings:
If they continue to bother you, or harass you in any way, please report them to a moderator so we can take action.
If Policies are Broken
If a community member engages in unacceptable behavior, we'll take care of it any way we deem appropriate, up to and including removing them from the raywenderlich.com Chat.